Aily Labs Raised €19M Series A Funding to Bring Pharma Analysis Tools to Market
Aily Labs is an AI-powered decision intelligence app for global pharma enterprises.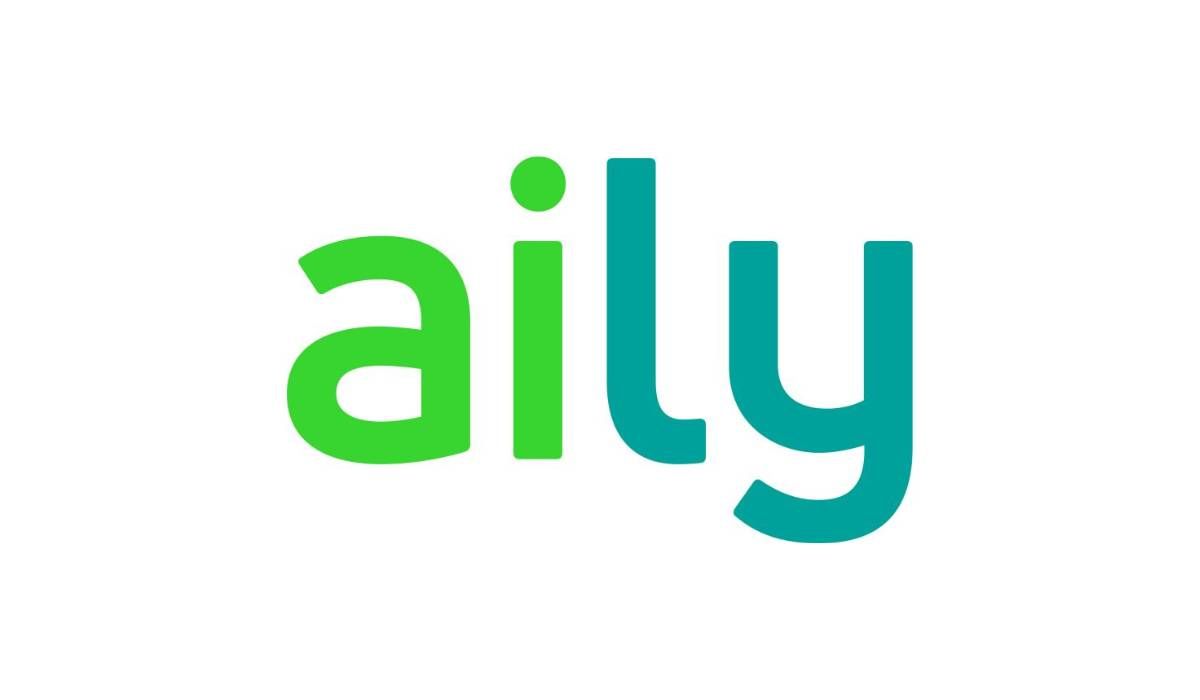 Company Name: Aily Labs
Location: Munich, Germany
Nature of Business: Provides an AI-powered decision intelligence app for global pharma enterprises.
Funding Raised: €19M in Series A round
Lead Investor: Insight Partners
Purpose for Funds: Scale operations, expand presence in the United States, and accelerate innovation in digital solutions and applied GenAI.
Background:
Founded: 2020
CEO: Bianca Anghelina
Product:
Mobile-first AI Decision Intelligence App: Aims to revolutionize the way global businesses track performance and make commercial decisions.
Key Features:
Provides a 360° integrated view of enterprise data using AI/ML techniques.
Offers real-time insights, allowing users at all levels to make quick, informed decisions.
Achievements:
Clientele: Global brands such as Sanofi have implemented Aily Labs' solution. Sanofi branded the app as "plai" for internal use.
Impact on Sanofi: The app provides a comprehensive view across all business activities of Sanofi, supporting their company-wide digital transformation. Through the utilization of AI by Aily Labs, thousands of Sanofi's decision-makers, ranging from top executives to on-site operators, are empowered to make better decisions. This has led to benefits like speeding up drug discovery, refining clinical trial design, and enhancing manufacturing and supply chains.