Ai Funding Week Ending - 5.5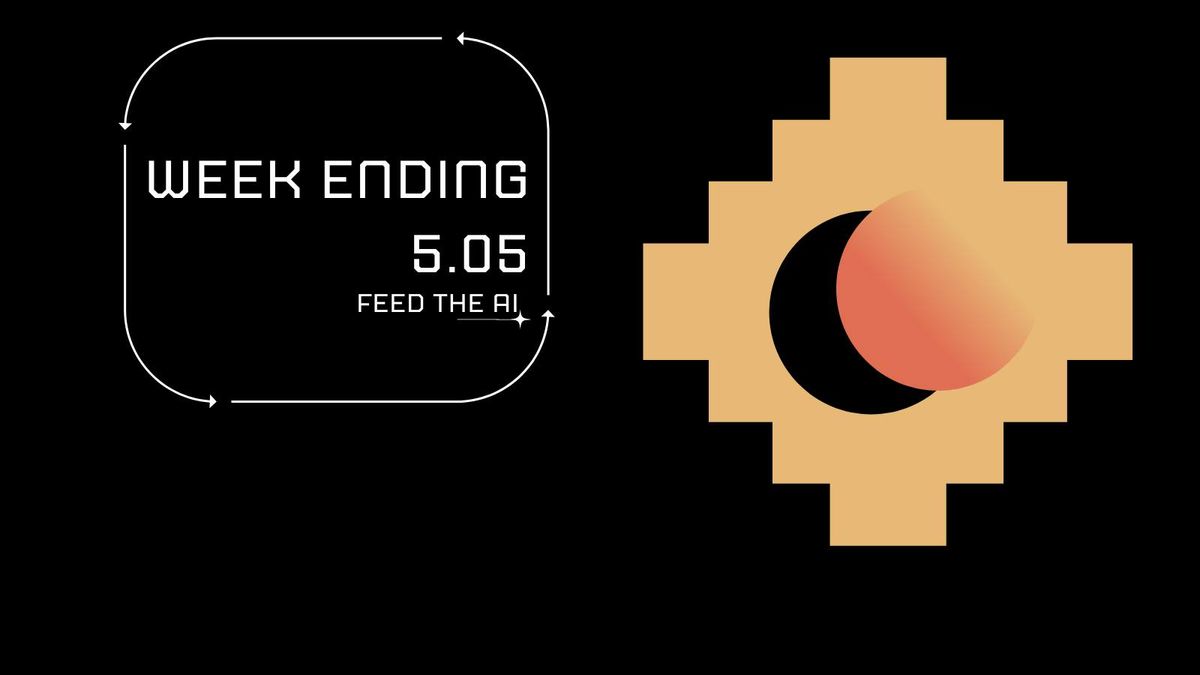 Happy Cinco de Mayo, folks! While you're sipping on margaritas, let's raise a glass to the AI companies that secured funding this week. From San Francisco to Boston, these companies are looking to do some big things over the next few quarters.
We've rounded them all up so you can stay in the loop and impress your friends with your AI investment knowledge. Cheers to that!
Immuta Receives Investment from Databricks Ventures
Boston, MA - Immuta, a data security leader, has received an investment from Databricks Ventures, the investment arm of Databricks.
Openlayer Raises $4.8M in Seed Funding
San Francisco, CA - Openlayer - a creator based platform for testing AI, closed a $4.8m seed funding round
Simpplr Raises $70M in Series D Funding
Redwood City, CA - Simpplr, a company that offers an employee experience platform powered by AI, has secured $70 million in Series D funding.
Range Raises $12M in Series A Funding
Washington, DC - Range a WealthTech Ai platform, raised $12M in Series A funding.
OpenEnvoy Raises $15M in Series A Funding
Oakland, CA - OpenEnvoy an AI company that has developed a solution for automating accounts payable, has secured $15 million in Series A funding.
Autonomize AI Raises $4M in Seed Funding
Austin, TX - Automize, a healthcare and life sciences artificial intelligence (AI), raised $4M in Seed funding.
Odaia Raises $25M in Series B Funding
Toronto, Canada- Odaia an AI-powered SaaS platform that provides commercial insights for pharmaceutical companies has secured $25 million in Series B funding..
Sound Ventures Closes AI Fund, At $240M
Los Angeles, CA - Sound Ventures AI Fund, the venture capital firm owned by Ashton Kutcher, has completed a funding round of almost $240 million.