Ai Funding News Week Ending - 7.14
Welcome to this week's roundup of funding announcements, acquisitions, and new funds in the AI sector.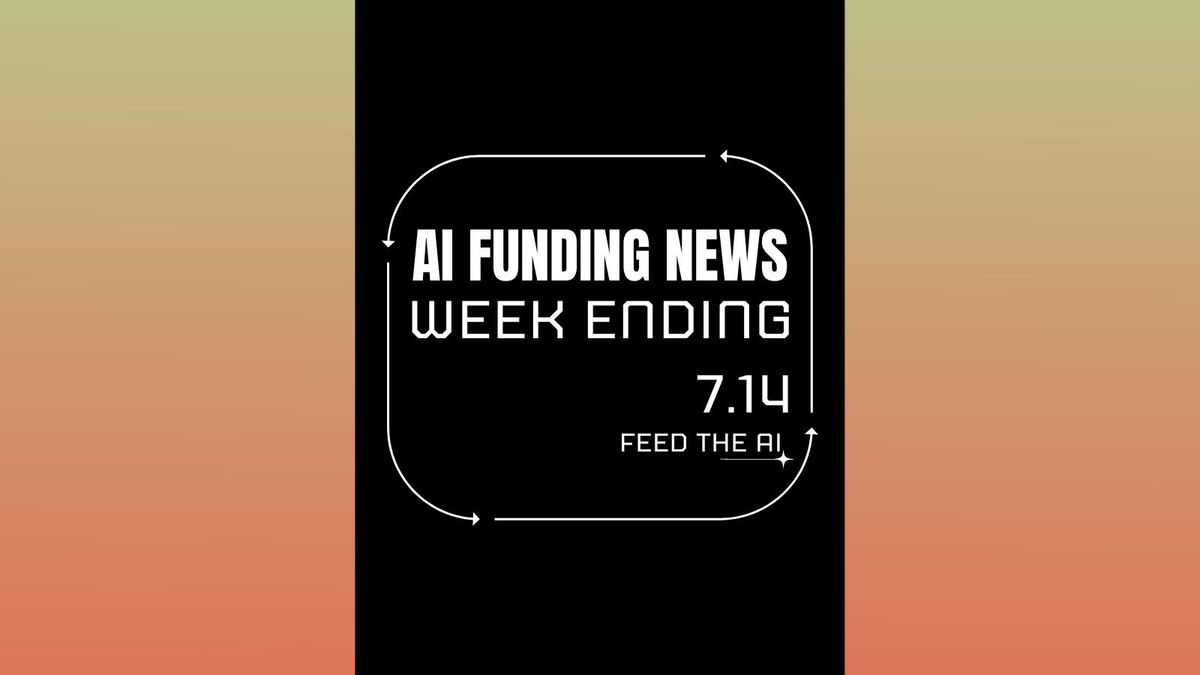 Welcome to this week's roundup of funding announcements, acquisitions, and new funds in the AI sector.  Among the highest, Causaly led the pack with a whopping $60M Series B funding for their AI biomedical research platform.
Additionally, we saw the launch of two new funds, Modi Ventures with a $32M Tech+Bio fund, and Good Capital launching a $50m fund to back AI startups in India.
Deep dive below:
---
This week's sponsor:
Drafthorse AI - Write hundreds of SEO optimized articles in minutes. Import your keywords, generate content, and export anywhere.
---
USA:
Nomic Ai Raised $17M in Seed Round Funding
New York, NY - Nomic AI is an Open-source AI model.
Simbe Raises $28M in Series B Funding
San Francisco, CA - AI and robotics to automate processes for retailers. 🤖
Pano AI Raises $17M
San Francisco, CA - AI managed solution for active wildfire detection.
Giza Raises $3M in Pre-Seed Funding
New York,NY - AI platform for smart contracts and web3 protocols.
Gamercraft Raises $5M in Seed Round Funding
Miami, FL - Skill-based competitive gaming platform, combining web3 and Ai.
Revolear Raises $6M in Seed Round Funding
San Francisco, CA - AI platform for companies to structure, propose, negotiate and approve complex deals.
EMEA:
Prolific Raised £25m in Series A Funding
London, UK - Platform that matches AI developers with engaged and verified people for data insights.
Causaly Raises $60M in Series B Funding
London, UK / Athens, Greece - AI platform for biomedical research ⚕️
Hive Power Raises USD600K in Funding
Manno, Switzerland -  AI powered energy and mobility startup
APAC:
AiM Future Closes Series A Funding
a Seoul, South Korea - AiM is focused on the development of neural network hardware acceleraton IP and compiler software.
Acquisitions 🤝:
GridBeyond Acquires Veritone's Energy Business
LegitScript Acquired Fluxguard
Safe Security Acquires RiskLens
Funds 💰:
Modi Ventures Launches with $32 Million Tech+Bio Fund
Good Capital Launches $50m Fund To Back AI Startups In India
Some other reads from the week:
Predictions about Ai for the coming year - from investors 🔮
AI Sector Vastly Outperforms Crypto in Global VC Investments - $20.2B in Q2 2023! 🤖
Top AI Investments in Q2: A Closer Look at the Companies Leading the Charge 📈
Are you enjoying this weekly newsletter?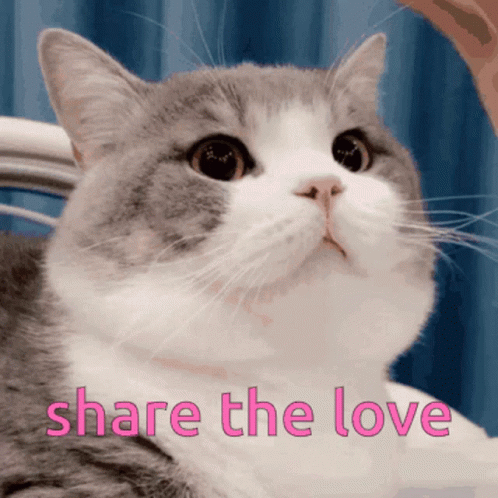 Share the knowledge with your friends and co workers!