Ai Funding News Week Ending - 6.30
That's a wrap on Q2! The figures are large, the stakes are high, and the future of artificial intelligence has never looked brighter!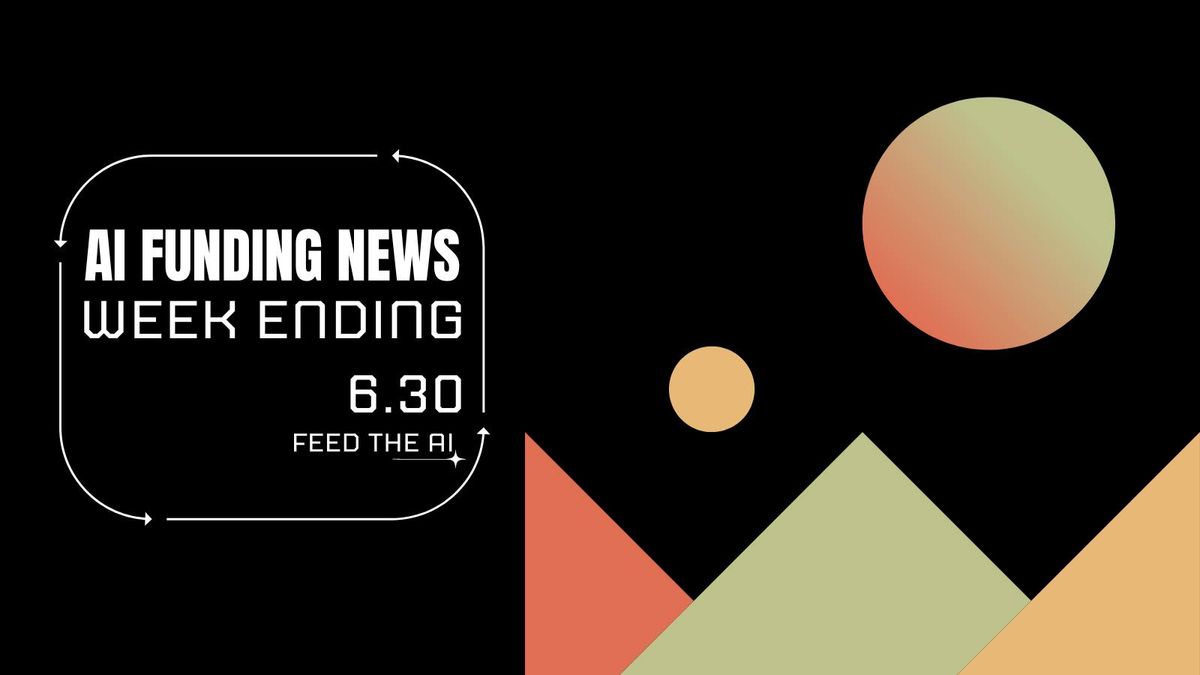 That's a wrap on Q2! The figures are large, the stakes are high, and the future of artificial intelligence has never looked brighter!
Talk about going out with a bang — the AI world witnessed a billion-dollar investment from some of the top investors including Sam Altman.  And as if that wasn't remarkable enough, 3 separate investments over the $100 million mark!
So before you hit the BBQ to grill for the holidays sit back, grab your favorite beverage, and join us as we delve in.
🚀
Happy 4th of July and Happy Canada Day!
This Week's Sponsor:
Inflection AI Raised $1.3 Billion of Funding
Palo Alto, CA -  'AI Studio' specializing in creating personal AIs. They are building a large AI cluster comprising 22,000 NVIDIA H100 Tensor Core GPUs. Investors include Microsoft, Reid Hoffman, Bill Gates, Eric Schmidt, and NVIDIA.
GeologicAI Raised $20M Series A Funding
Calgary, Canada - Developing AI-driven core scanning robots and software.
Causely Raises $8.8M in Seed Funding
Boston, MA - automates the end-to-end detection, prevention and remediation of critical defects that can cause user and business impact in application environments.
Runway Raises $141M in Addiditional Series C Funding
New York,NY - Applied Al research company that builds the next generation of creativity tools.
Cyware Raises $30M Series C Funding
New York, NY - AI-powered cybersecurity solutions for enterprises and MSSPs.
Typeface Raises $100M in Series B Funding
San Francisco, CA - Generative AI platform for enterprise content creation.
Celestial AI Raises $100M in Series B Funding
Santa Clara, CA - Celestial AI is building a robust Photonic Fabric ecosystem consisting of AI compute, memory suppliers, and high-volume commercial supply chain partners.
Gleamer Raises €27M in Series B Funding
Paris, France - Manufacturer of AI-powered solutions for medical imaging.
Contoro Robotics Raises $4.7M in Seed Funding
Austin, TX - Augmenting robot intelligence with AI and teleoperation.
JustPaid Raised $3.5M in Seed Funding
New York, NY - AI-powered finance company that helps startups control their spending and gives them financial oversight.
BeeKeeperAI Raises $12.1M in Series A Funding
San Francisco, CA - BeeKeeper is a accelerating healthcare AI for algorithm owners and data stewards through a secure, Zero Trust collaboration platform.
Sixty AI Raises $3.5M in Seed Funding
Portland, Oregon - AI-Powered Personal Relationship Management platform.
Zenarate Raises $15M in Funding
Palo Alto, CA - AI Simulation Training solution for customer and prospect-facing agents.
Patented.ai Raises $4M in Pre-Seed Funding
San Francisco, CA - an intellectual property engine provider committed to safeguarding intellectual property and protecting it.
Warp Raises $50M Series B Funding Round
NYC, New York - Rust-based terminal with AI built in for developers to build software.  Investors include Sequoia Capital, Sam Altman, and Tobi Lutke.
Renatus Robotics Raises USD2M in Seed Funding
Tokyo, Japan- logistics startup focusing on end-to-end automation technologies starting with their automated robot storage system Renatus
Realtime Robotics Raises Additional $9.5M in Funding
Boston, MA - Leader in collision-free autonomous motion planning for industrial robots.
Robok Raises $2.1M in Growth & Grant Funding
Cambridge, UK - Building AI-powered computer vision to logistics and industrial workplaces.
Intelecy Raises USD3.5M in Funding
Oslo, Norway - No-code AI platform for industrial engineers and plant operators.
Brilliant Labs Raises US$3.0M in Seed Funding
Singapore - Developer of generative AI-embedded AR glasses.  Investors include creators and developers from Oculus, Siri, and iPhone.
Ermes Cyber Security Raises €3M in Series A Funding
Turin, Italy - AI powered web threat protection company.
Resistant AI Extends Series A to $27.6M
Prague, Czech Republic - Artificial intelligence and machine learning security company.
Nokod Raises $8M in Seed Funding
Tel Aviv, Israel - Developing security for low-code / no-code custom applications and Robotic Process Automation.
Acquisitions:
SourceCode Acquires Boston Limited
Databricks to Acquire MosaicML
Accenture Completes Acquisition of Flutura
Socure Acquires Berbix for Approx. $70M
---
Are you enjoying this weekly newsletter?
Share the knowledge with your friends and co workers!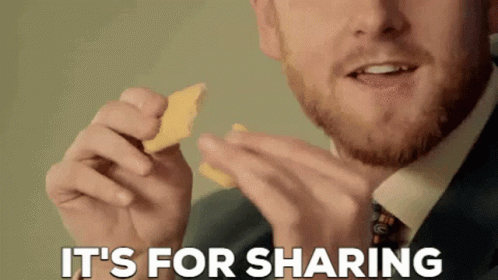 ---