AI Funding News: Week Ending 10.20
This has been a odd week for sure.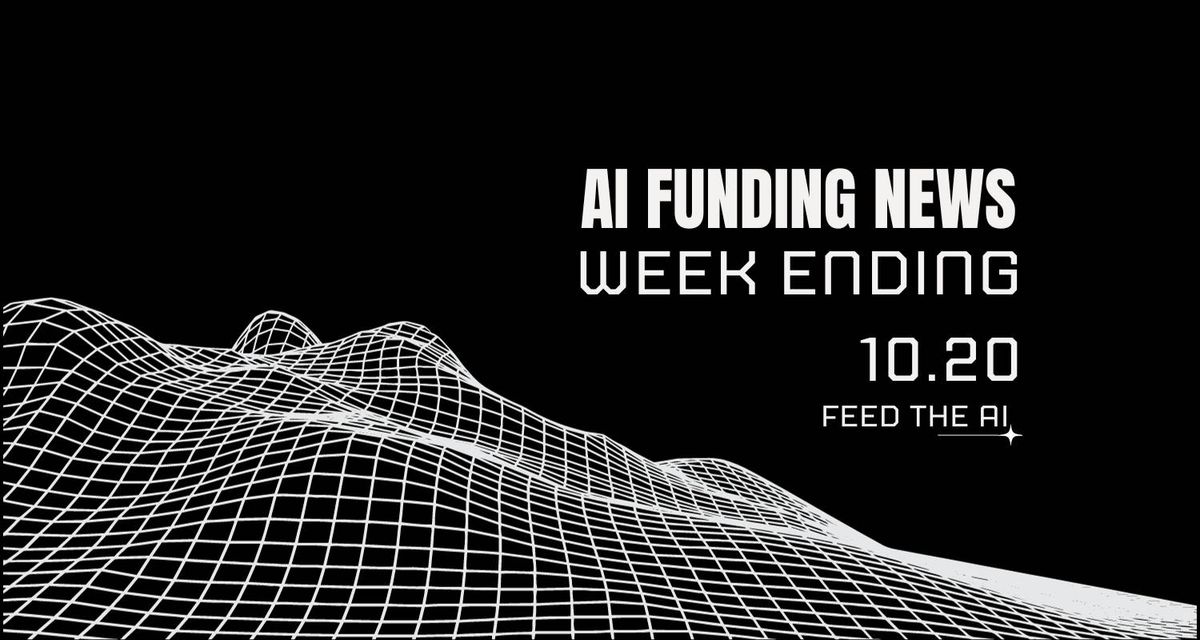 In a week that has proven slower than usual on the funding front, it's intriguing to see how investment patterns have played out geographically. Interestingly, the EMEA region has been more active than the US, witnessing several notable investments in the AI and tech sectors.
From generative AI platforms revolutionizing marketing campaigns in San Mateo to pioneering advancements in solar cell technology in Singapore, this week's funding recap offers a varied landscape of innovation and enterprise.
Let's dive into the details and uncover the standout stories from the USA, EMEA, and APAC:
---
This weeks sponsor:
---
USA:
EMEA:
APAC:
Cosmos Innovation Raises $19.7M in Funding - Singapore - Cosmos Innovation, an AI-first pioneer advancing next-gen perovskite silicon tandem (PST) solar cell technology, garnered $19.7M in Series A funding.
---
Enjoying this weekly funding list of AI companies?
Share it with a friend or coworker!