AI Funding News: Week Ending 10.27
Welcome to this week in AI funding news! Last week was quite slow and this week was no different.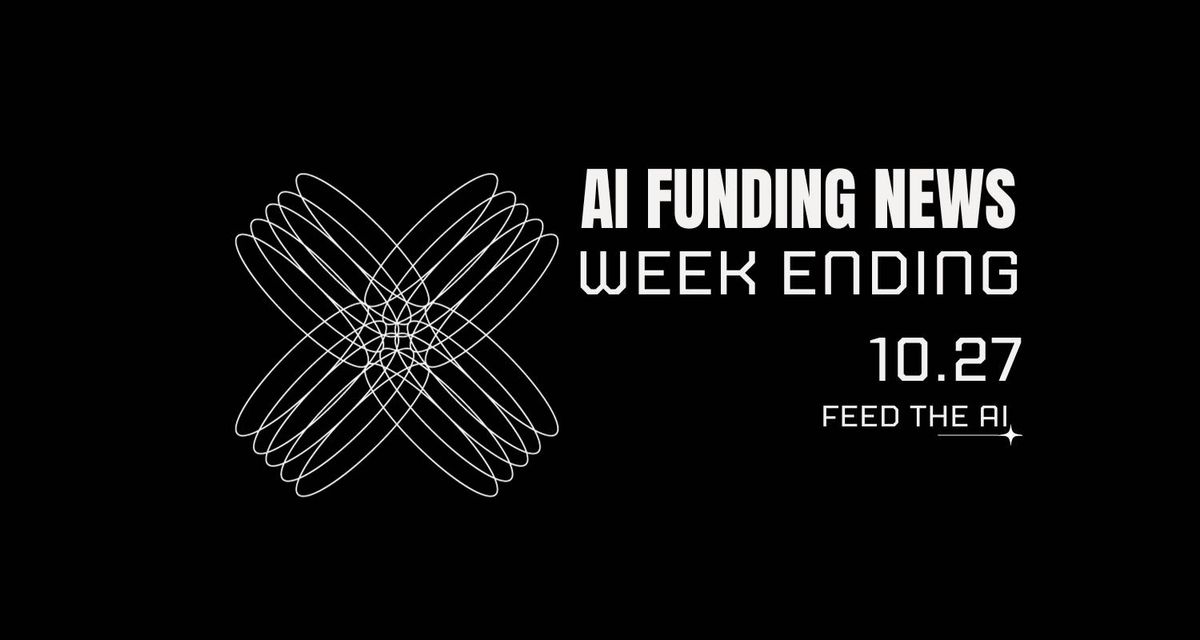 In this recap, we dive into the latest funding rounds and key acquisitions in the AI space.
This week was a bit slower than normal, but a big increase in acquisitions compared to last.
Let's go:
---
---
EMEA:
Acquisitions 🤝
Scenera to Acquire TnM AI Co. - Palo Alto, CA - Scenera, an AIoT data management company, announced its acquisition of TnM AI Co., a Seoul, South Korea-based AIoT firm.
SEW Acquires GridExchange - Irvine, CA - SEW, specializing in AI-powered connected customer (CX) and workforce (WX) experience platforms, announced its acquisition of GridExchange from Alectra Utilities Corporation.
Teleo Capital To Merge Sharpen Technologies and Plum Voice - Teleo Capital announced its plan to merge Sharpen Technologies, an Indianapolis, IN-based provider of cloud-based contact center software, with Plum Voice, a NY-based leader in AI-powered voice-based customer interaction tech.
Databricks to Acquire Arcion - San Francisco, CA - Databricks, a data and AI entity, acquired Arcion, a Databricks Ventures portfolio firm that aids enterprises in data replication across diverse platforms.