Ai Build Secures $8.5M in Series A Funding, Eyes Expansion in North America
Ai Build offers a software-as-a-service (SaaS) platform tailored for the additive manufacturing industry. The primary benefit being automation from planning to printing, which implies efficiency, scalability, and probably cost-effectiveness.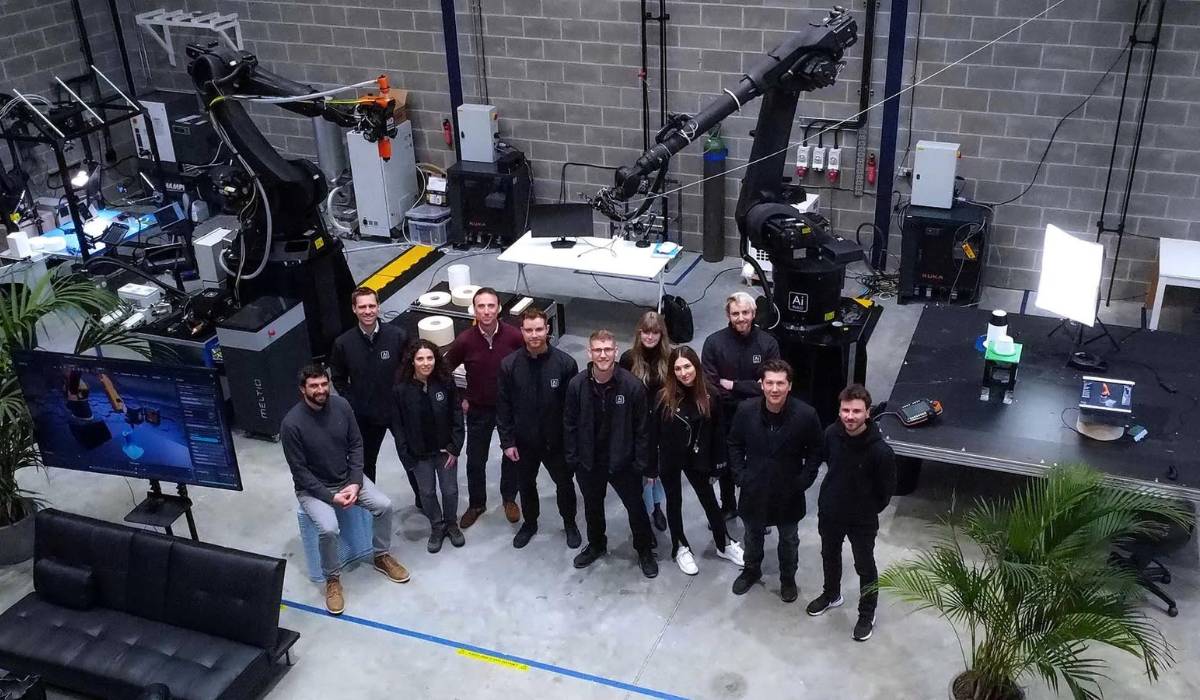 Company Name: Ai Build
Location: London, UK
Sector: Additive Manufacturing Software
Funding Details: $8.5M in a recent Series A funding round.
Investors: IQ Capital. Nikon marked its entry as a strategic investor. Other noteworthy contributors include the company's existing allies such as Superseed, ACT Venture Partners, Atlas Ventures (UK), and Seedcamp.
Purpose of Investment:
Fast-track its product roadmap with a focus on elevating automation and AI functionalities.
Mark its footprint in North America by inaugurating a US subsidiary.
Sustain its growth momentum across European territories.
Leadership: The architectural duo, Daghan Cam and Michail Desyllas, laid the foundation of Ai Build in 2015.
About Company: Positioned as a global forerunner in the additive manufacturing software domain, Ai Build offers a cutting-edge software-as-a-service (SaaS) solution. Catering predominantly to the additive manufacturing sector, its innovative software streamlines and automates the manufacturing journey, spanning from planning stages to the final print. This automation fosters enhancements in aspects like speed, quality, scalability, and application diversity throughout the enterprise network. A noteworthy facet of Ai Build is its strategic alliances with a growing consortium of hardware manufacturers.
Clients: Ai Build's clientele encapsulates tier 1 companies, operating dominantly within the Aerospace, Automotive, Construction, Marine, and Energy sectors.
Future Endeavors: The recent influx of funds also earmarks the augmentation of the Ai Build team, paving the way for greater innovations and strategic collaborations in the near future.