Agrematch and ICL Group Join Forces: Revolutionizing Crop Nutrition with AI
Agrematch and ICL group joins forces to revolutionizing crop nutrition with AI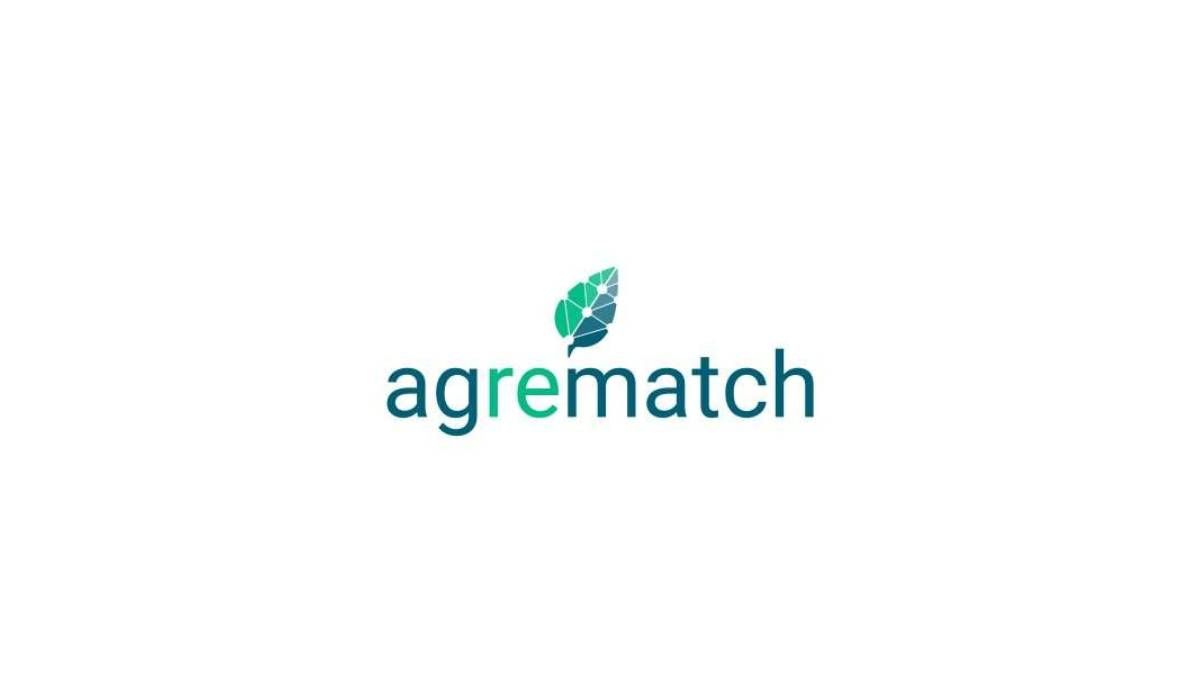 Investor: ICL Group (NYSE: ICL) (TASE: ICL)
Total Investment Amount: Not disclosed
Collaboration Insight: The alliance between Agrematch and ICL Group is set to bring in a multiyear initiative, focusing on harnessing Agrematch's groundbreaking AI system to innovate novel crop nutrition solutions. This collaboration aims to enrich ICL's global product portfolio with pioneering compounds developed as biostimulants and plant nutrition offerings. The end goal? To supercharge plant and soil health, ensuring peak plant yield, quality, and resilience.
Business Focus: AI-driven Agritech Solutions
About: Led by CEO Eyal Ben-Chanoch, Agrematch stands as a beacon of innovation in the domain of artificial intelligence, meticulously crafting sustainable solutions tailored for the agricultural and food sectors. The company's AI-centric predictive mechanism and validation infrastructure are designed to identify and evolve active ingredients, paving the way for an array of crop protection and nutrition products.
A deep dive into Agrematch's AI4AI system reveals models meticulously calibrated to meet the criteria of a crystal-clear product concept. This intricate system utilizes predictive algorithms that traverse billions of molecular structures housed in an expansive proprietary database, facilitating the design of novel compounds. The outcome? A concise list of potential candidates, each bearing the sought-after functionalities.
---
About ICL Group:
ICL Group focuses in the realm of specialty minerals, thrives on formulating solutions that address the pressing sustainability challenges plaguing the food, agriculture, and industrial sectors. The company, with a legacy built on bromine, potash, and phosphate resources, amplifies its impact through a stellar workforce, robust sustainability-centric R&D endeavors, and technological prowess, culminating in a holistic growth trajectory across its target markets. As of 2022, ICL Group has welcomed more than 12,500 global professionals into its fold and reported an impressive revenue tallying up to approximately $10 billion.