Aampe Secures $7.5M in Pre-Series A for AI-Native User Engagement Expansion
Aampe offers an innovative platform tailored for consumer mobile apps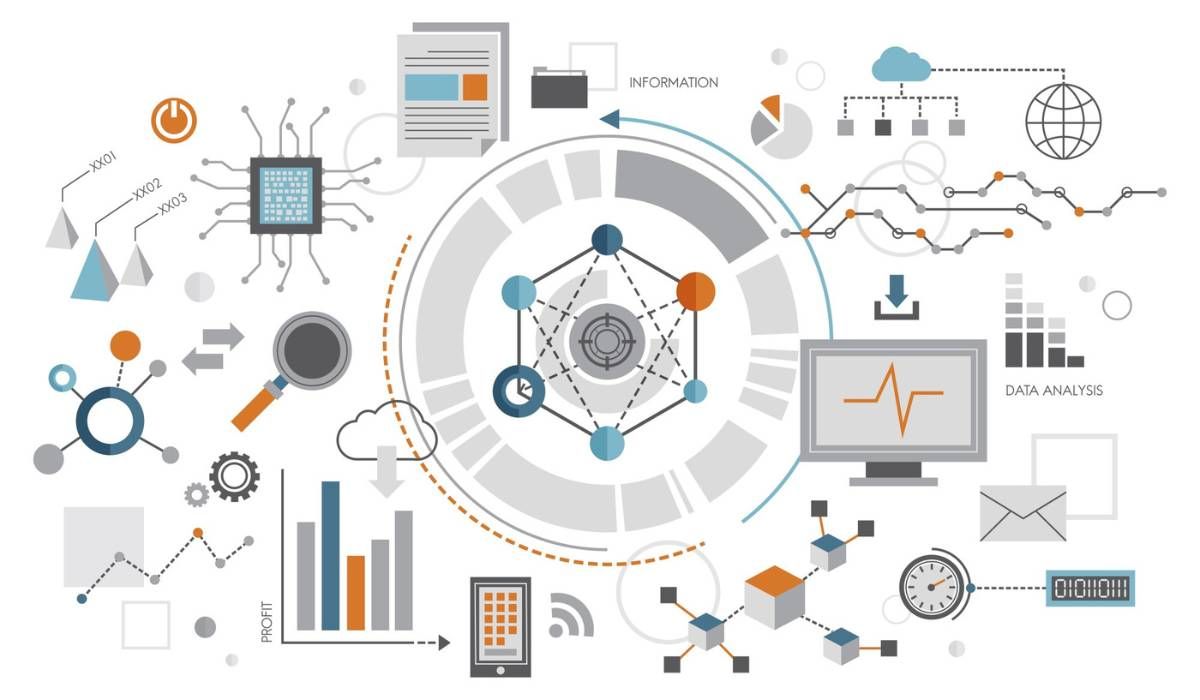 Company Name: Aampe
Location: Raleigh, NC and Singapore
Product: AI-native user engagement platform for mobile apps

Funding Details:
Funding led by: Matrix Partners India and Peak XV Partners
Purpose of Funding: Drive product development and propel global expansion.
Leadership: CEO, Paul Meinshausen
Customers: 50 million users monthly, including: HAAT, IntelyCare, PayU, Swiggy, and ZALORA.

About: Venturing into the nexus of AI and user engagement, Aampe offers an innovative platform tailored for consumer mobile apps. This platform dynamically transfigures generic marketing communications into tailored user experiences.
With the prowess of agentic AI, it meticulously analyzes and adjusts to each user's interactive pattern – from clicks to subsequent actions. This granular data facilitates marketers in deciphering individual user tendencies and drives.
The platform also streamlines content generation, experimental modeling, and conversion analytics.
The company's footprint spans across Asia, Europe, and North America and is on an uptrend.