1Bstories Raised $5.5M in Funding
1Bstories is a Singapore-based startup providing generative AI video tools. The team is now ready to accelerate its development and expand their footprint.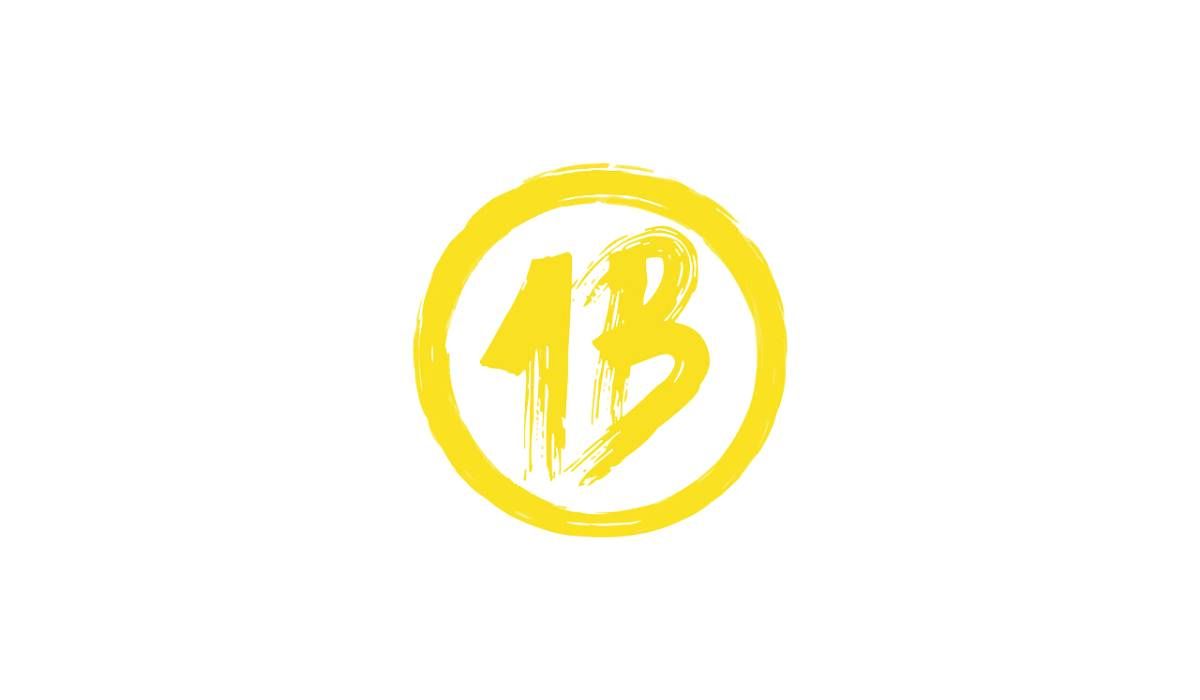 Founded by Ex Googlers, 1Bstories aims to tell 1 billion stories globally with the use of its innovative technologies and products built.
Their current customers include mainstream US news publishers to niche digital Australian publications to large telecommunication companies in Indonesia, and even real estate developers in Singapore.
Their main product Vidiofy has the ability to quickly publish and translate content to over 20 languages, and helps their customers grow their brand internationally.
Our mission is to empower publishers and brands to seamlessly create captivating videos at scale, leveraging generative AI technology. Vidiofy is set to disrupt the industry by revolutionizing video creation, allowing businesses to create content like never before. - Anuvrat Rao, CEO and Founder of 1Bstories.
Funding led by: Northstar Group and 47 other VCs and angel investors
Participation from: Tom Blomfield (founder of Monzo), Caesar Sengupta (Co-Founder & CEO of Arta finance), Ian Doody (co-founder of Powerhouse Capital), Quentin Reyes (Managing Director of Alpha Praetorian Capital), Tim Dattels (Managing Partner for TPG Asia and Partner and Managing Director of Goldman Sachs)
Total Funding Amount: $5.5M
Funds Use: The funds will be utilized to speed up product development, expand the team, and encourage widespread market adoption of Vidiofy.
---
About: 1Bstories is a startup providing generative AI video tools. They aim to revolutionize video content creation and editing with its product, Vidiofy.