1337 Secures $4M in Pre-Seed Funding to Build Niche Community Engagement with Generative AI
Backed by Hugging Face CEO, 1337 is a generative AI platform dedicated to niche communities through individualized interests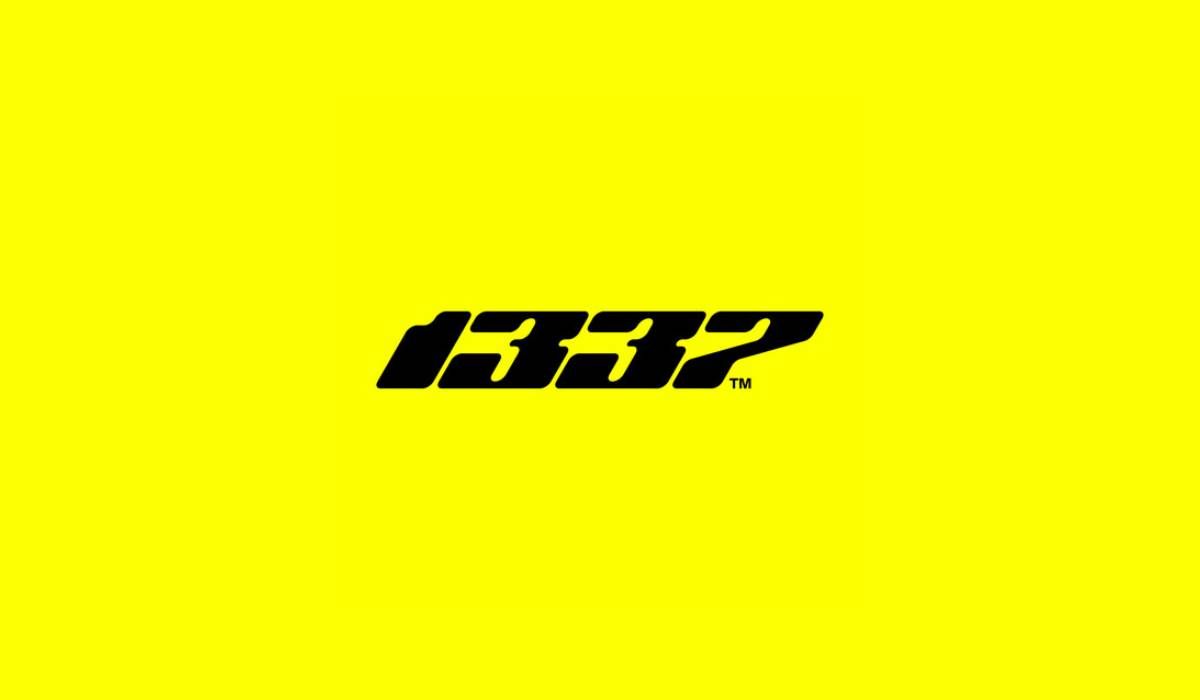 Company Name: 1337
Location: NYC
Sector: Generative AI
Funding Details: $4M in Pre-Seed funding
Participation from: Credo Ventures, GFR Fund, Treble Capital, Roosh Ventures, Hugging Face CEO Clément Delangue, and investor Natalia Vodianova
Purpose of Investment: Develop a scalable platform for expansion to thousands of niche communities and broaden its global creator community

Leadership: Jenny Dearing, Robin Raszka, Jan Maly
Product: Generative AI platform

About Company: 1337 is a generative AI platform dedicated to bridging niche communities through individualized interests. It employs an AI-driven approach, permitting entities to co-create in tandem with the AI. The platform champions an open-source-inspired framework, propelling individuals to interact with creators, brands, and peers in a cooperative manner. As of now, 1337 has introduced 50 new entities in its beta version and has also launched a global creator community for the co-creation of future entities.

Analysis: The need for more personalized and niche community experiences in the digital landscape is ever-growing. With 1337's vision of connecting these communities using generative AI, they tap into a segment of users who crave more tailored digital experiences. Their recent Pre-Seed funding showcases investor confidence in the potential of such a platform.
The participation of industry figures like Hugging Face CEO Clément Delangue and investor Natalia Vodianova lends additional credibility to 1337's mission and approach. Moreover, the emphasis on co-creation, suggesting a two-way interactive and collaborative platform, could reshape how creators and brands interact with their communities. The release of 50 new entities in beta and a global creator community indicates their readiness to scale and adapt quickly, aiming to meet the diverse needs of niche communities globally.