11xAI Closed $2M in Pre-Seed Funding
11xAI raised funding to create autonomous AI workers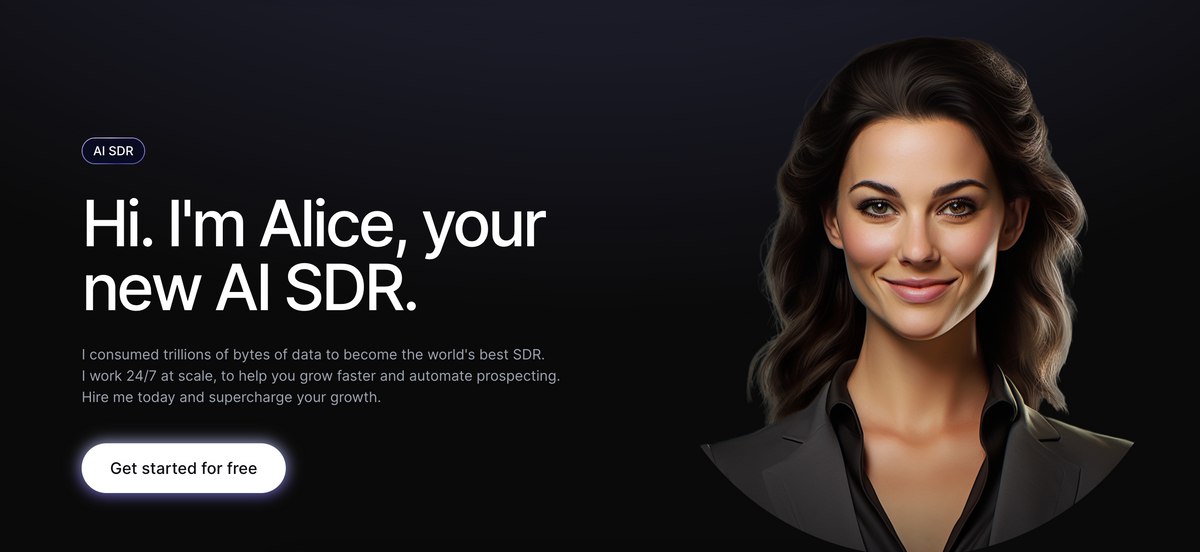 Amount Raised: $2M
Lead Investor: Project A Ventures
Other Participants: No Label Ventures, Tiny Ventures, Felipe Navio, and Mandeep Singh
Company's Purpose for Funding:
Scale operations and intensify development efforts.
Launch two new digital workers.
Broaden business reach to the US.
About 11xAI:
Location: London, UK
Leadership: Hasan Sukkar (CEO)
Product/Service: 11xAI focuses on creating automated digital workers as a substitute for human employees. Their current portfolio includes "Alice", an AI-powered Sales Development Rep designed to accelerate business growth across varying scales. The company is also in the midst of developing "James", who will cater to automated talent acquisition, and "Bob", aiming to streamline automated HR tasks in the forthcoming years.